12 months Triathlon Coaching & 1 Week Mallorca Triathlon Training Camp
12 months Triathlon Coaching & 1 Week Mallorca Triathlon Training Camp
12 months Triathlon Coaching
1 week Mallorca Triathlon Training Camp
Triathlon Coaching = £1200
Training Camp = £1800
TOTAL: £3000
Today at £2400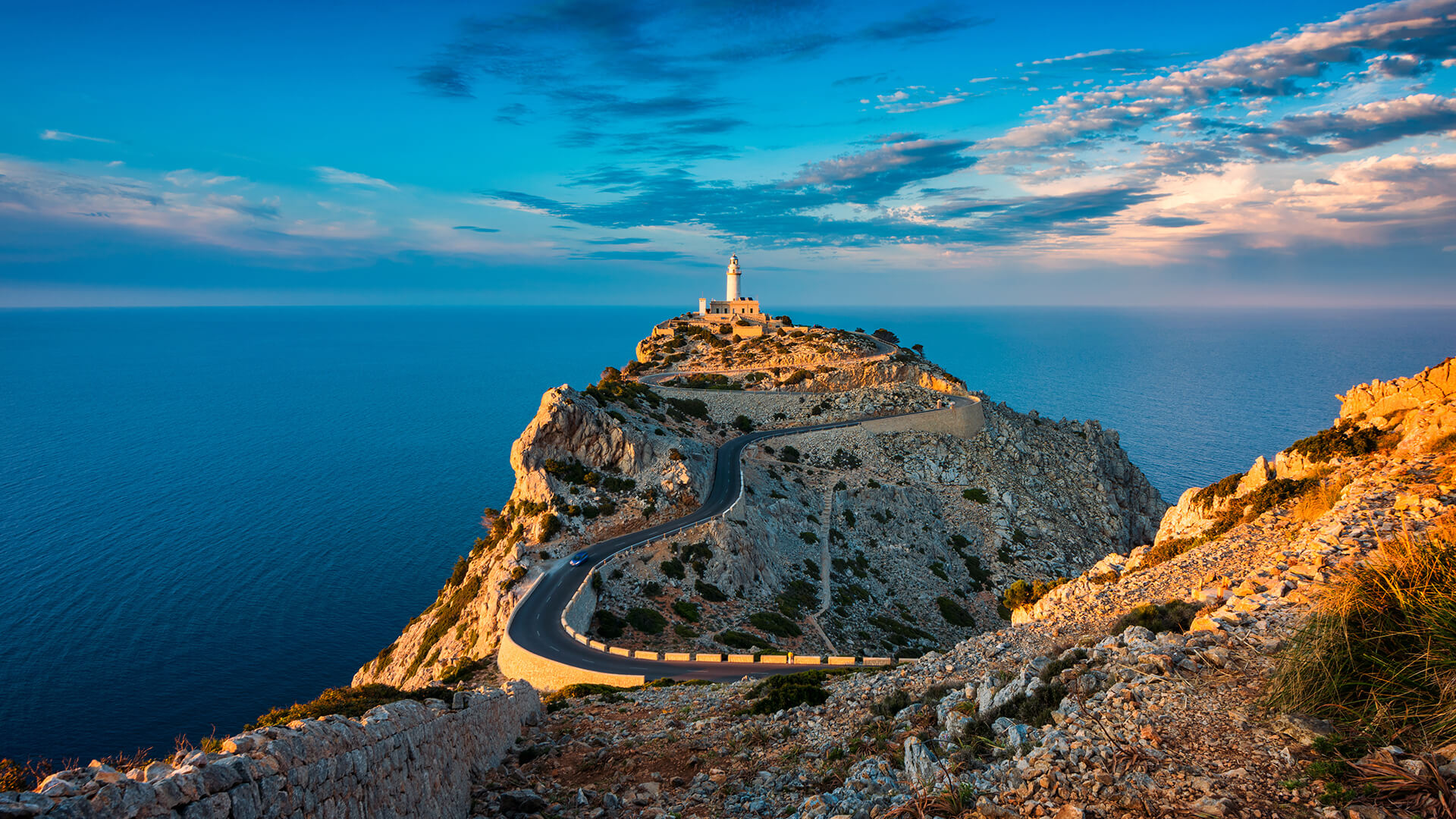 Tri Coach Jon Success Stories
TESTIMONIALS
During my triathlon training Jon assisted me with my nutrition and weight loss program. From 15st 2 down to 12st 12 in a cotrolled manor. This had a positive effect on my training and confidence.
Eddie Tango Robertson
(384) Completed Lakesman 2019 in: 15:02:38
Thank you Jon Goodege for been the most inspirational, motivational person I have ever met. It's a privilege to have you as my coach.
What ever your doing is obviously working 2hour 46 min for the bike leg absolutely blew me away and to finish with legs that still worked.
Andrew Moxon
Team GB Age Group Qualification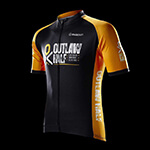 I can't recommend Jon enough, in 7 weeks he boosted my half Ironman time by 40 minutes and got me a GB slot!
I have never felt fitter or stronger and have had great fun buying new clothes to fit my new body!
Mrs. P
Team GB Age Group Qualification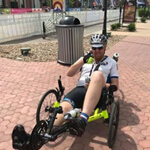 Nutrition plan was perfect, Hydration plan was spot on, training was totally worth it, all from you! Couldn't thank you enough!
Ben 'Irish' P
International Client With ME